The most important features :
---
Case and contract management Easiest to Use
Dedicated to Saudi Linked to e-mail & WhatsApp
Customers Portal For Their Data Built in Website Financial System
Automatic analysis of expenses and profits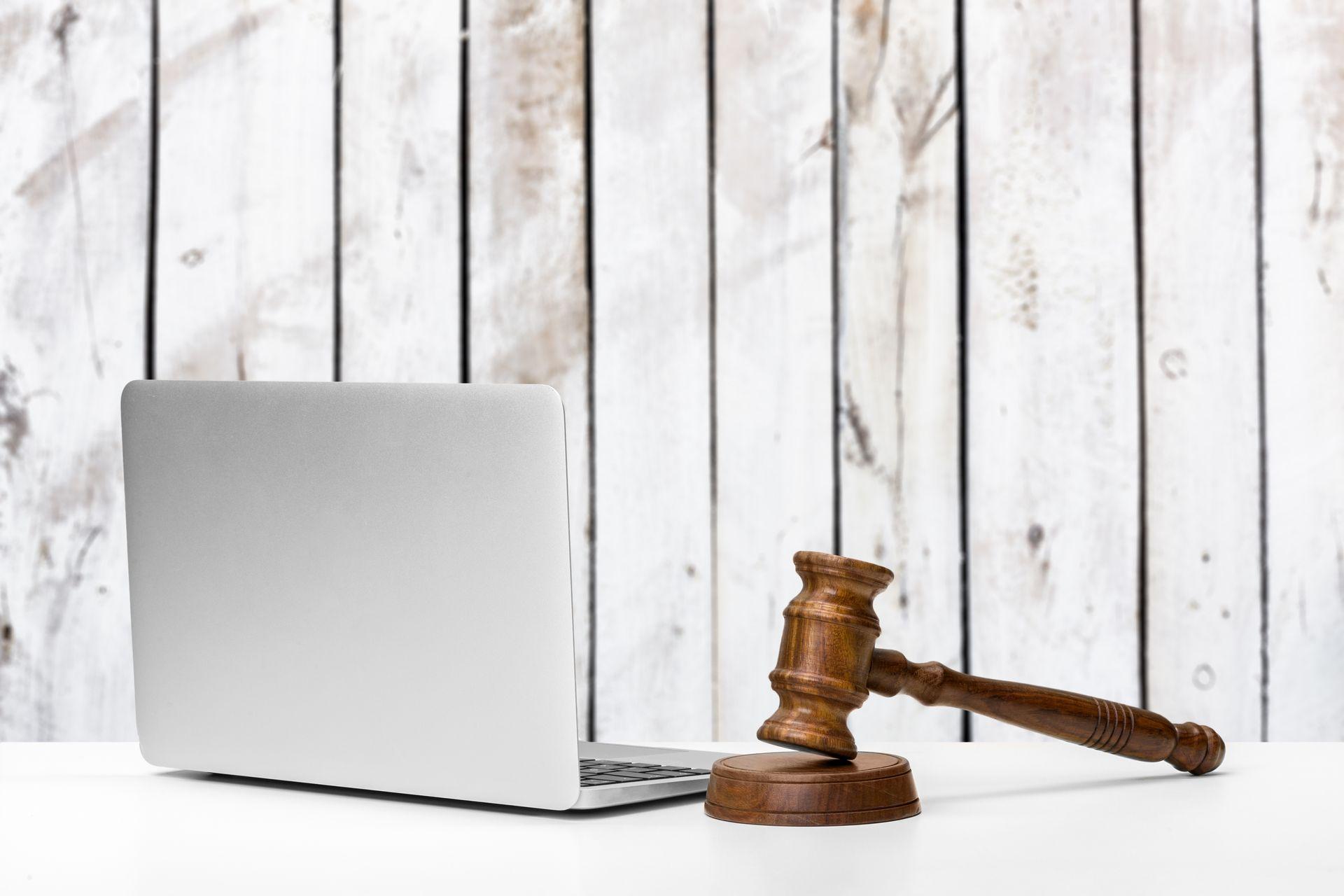 1. Contract Management :
Recording the contracts, the time period and the number of operations carried out on the contract in terms of consultations and cases.
2. Consulting :
Adding, managing and following up on legal advice and linking it to concluded contracts or without contracts.

Support consulting requests with direct documentation within the system and assigning the advice to a specific advisor within the system and following it up
The text of the consultation can be added for further documentation or refer to it at any time when needed
You can invoice the consultation fees directly with the click of a button and follow up on the accounting payment of its value, or link it to a previous contract.
3. Customer Requests :
Before you accept work on any case, review the client's request and client data for better organization.
Manage All Customer
TASK Assigning
Documenting 4. Legal Library :

Adding and managing law articles
The possibility of amending articles and laws and adding new ones.

A Legal library that includes laws and legal materials with their classification and numbers, supported by an advanced search mechanism to facilitate access to it 5. Document Management :

Manage Your Document With AI 6. Website :
We support law firms with a website linked to the system, which provides additional features and keeps pace with digital development. WEBSITE BENEFITS
Booking Appointments:
Facilitate the process of booking an appointment for consultations and other services for the client via the website at the times available to lawyers
WEBSITE BENEFITS

Electronic Signature:
Send, sign and approve documents and contracts online and complete procedures in a few seconds that meet the requirements of electronic signatures in the Kingdom of Saudi Arabia
WEBSITE BENEFITS

The Customer Portal:
Provides access to users and customers to all information related to them from financial matters or matters related to issues so as to make the follow-up of activities operations easy
WEBSITE BENEFITS

Clients Online Requests:
Allows clients to request legal services through the website.

7. Notifications And Alerts :
Appointments
Sending notifications via e-mail and WhatsApp of appointments to customers and users
invoices & Bills
Send invoices and documents to customers via e-mail and WhatsApp from within the system
Activities Alerts
Send All Activities Alerts Of All To Users to be Done Via E-mail And WhatsApp Automated
Client Notifications
Send notifications to the client, lawyer for case as dates, place, duration sessions, case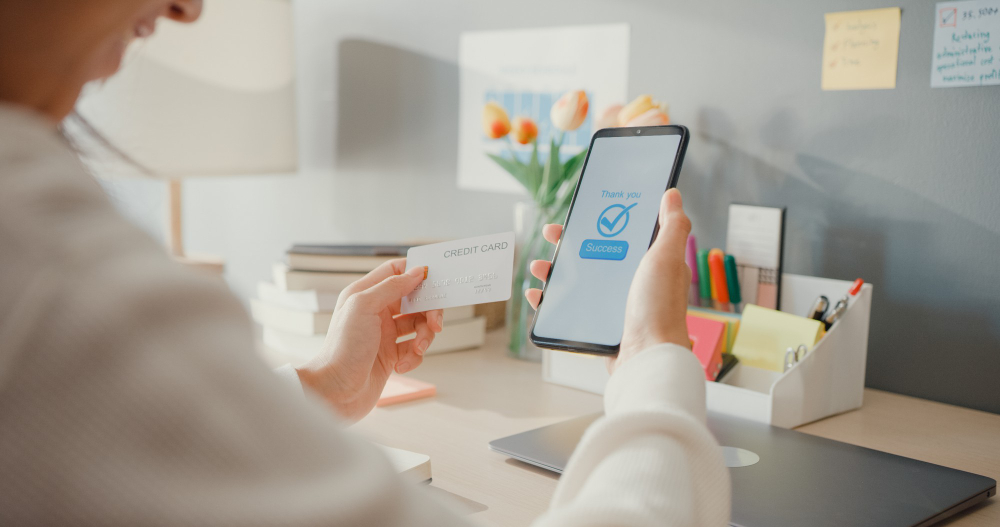 PDF / Excel
Issuing and printing all financial reports in Excel / PDF format. Dashboard
Provides the administrator with real-time reports and analyzes for all sections in the system with the ability to assign reports to each user according to his field of work and add new reports
Creating New Reports
The administrator can create new reports and analytical charts as needed in any section of the system to facilitate business analysis and obtain important strategic reports as soon as possible. 9. Financial Management :
We support this system with a financial management system that includes an accounting system that includes electronic invoicing approved by the Zakat and Tax Authority and Saudi Customs. 10. HR Management :
Tasks and business management : Planning and managing the tasks of employees and assigning them and following up on their agenda
Manage employee files and contracts: Create employee files and add all information related to them and raise and manage contracts, documents and papers related to each employee's file
Attendance management: Attendance management with the smart fingerprint feature and the ability to link the system with the fingerprint devices.
Manage leave requests: Raise leave requests and allocate vacation days, official and sick leaves.
Recording and Documentation:
The system automatically records all the movements made by the user on the system.
Comprehensiveness:
This feature covers all sections of the system, including law and finance, employees and others.
Protection :
Documentation and recording add another level of data protection, security and confidentiality internally.
Convenience :
You can search for changes to a specific field within the system so that the system will show you all the modifications that have been made to it.
12. Cloud Systems !
Our system enables you to access the system seamlessly from all devices and from anywhere.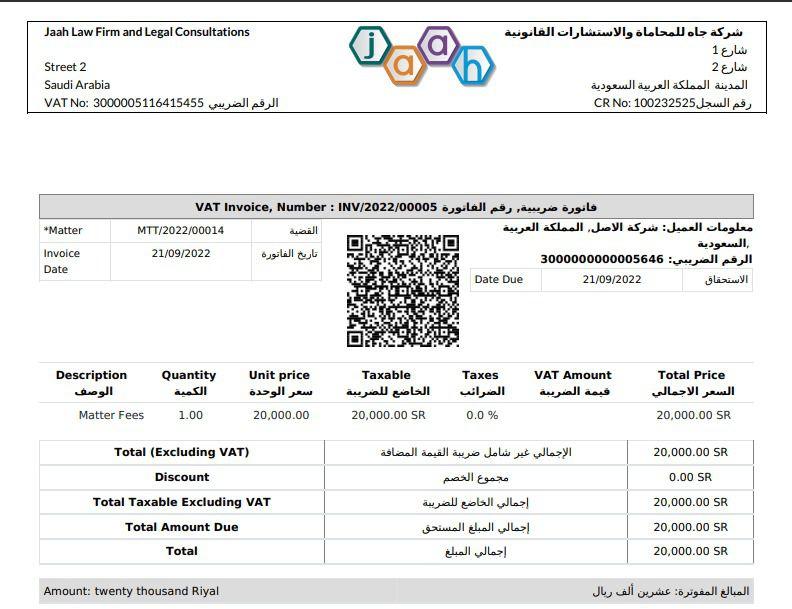 We are here to understand your need
provide the best technology systems that
support your facility in all its departments.