Advantages of Jaah Law Firm System
Contract Management

Jaah Law Firm enables you to manage contracts with your clients in detail and with ease, as it is possible to adjust and add all client data and financial data to his contract and link them with related data such as cases and others.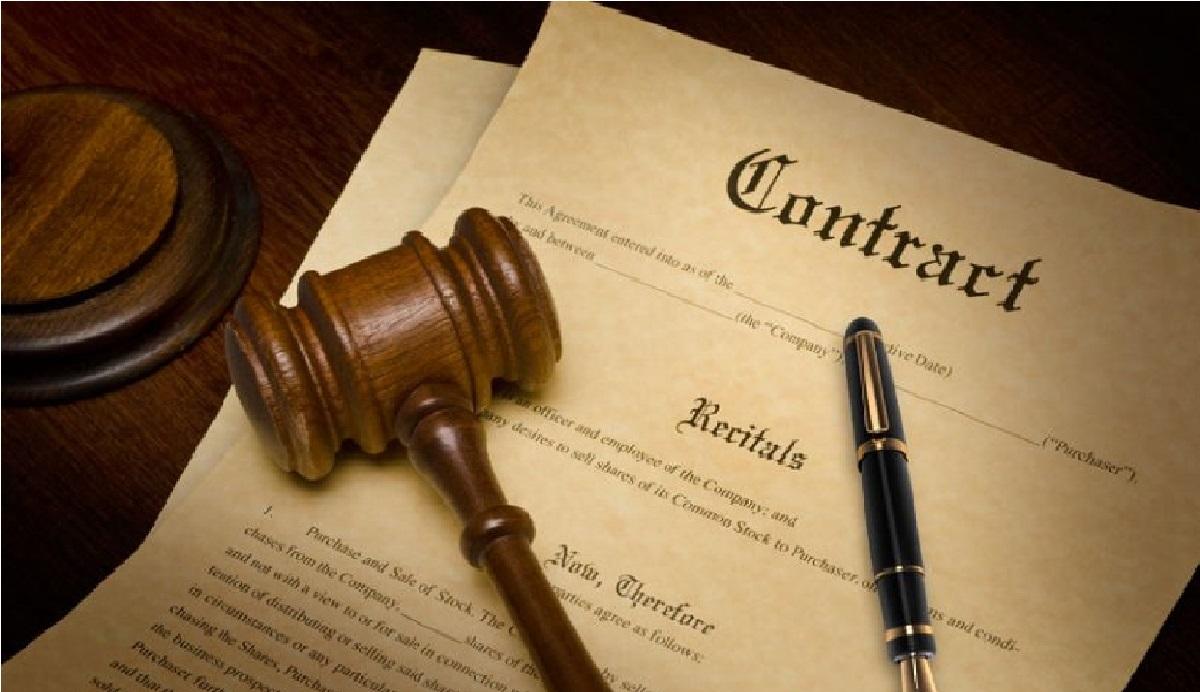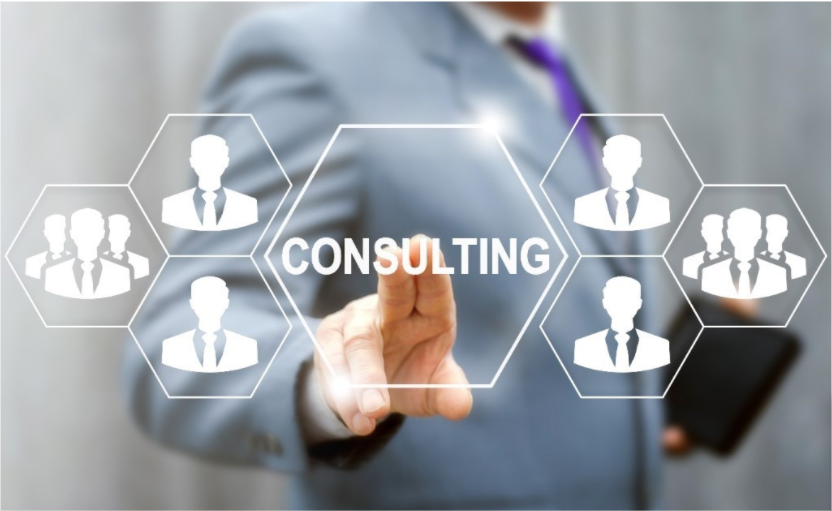 Consulting Management

The system allows you to document consultation requests and assign them to a specific consultant, you can also add the text of the consultation for further documentation. After all this, you can bill the consultation fee and continue its payment or link it with a previous contract. 
The website
At Jaah, we provide law firms with a website linked to the system, which makes it easier for clients to book appointments, access all information about them, and also enable them to request legal services. The website allows you to send, sign and approve documents and contracts via the internet.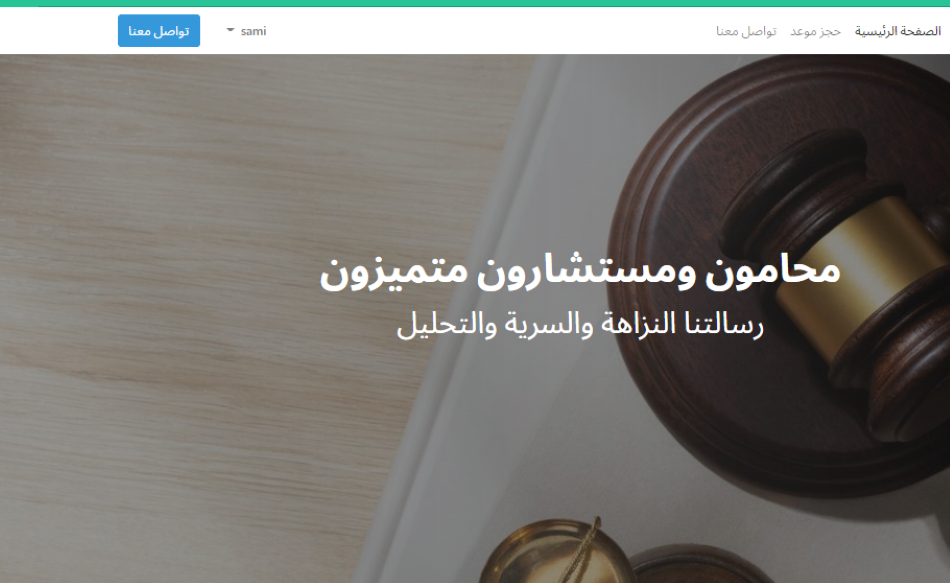 Finance Management Program

The law firm's system is supported by a financial management system that includes an accounting system approved by the Saudi Zakat, tax and Customs Authority. This system allows many features, the most important of which are recording daily entries, managing analytical accounts, assets, budgets and annual Closing.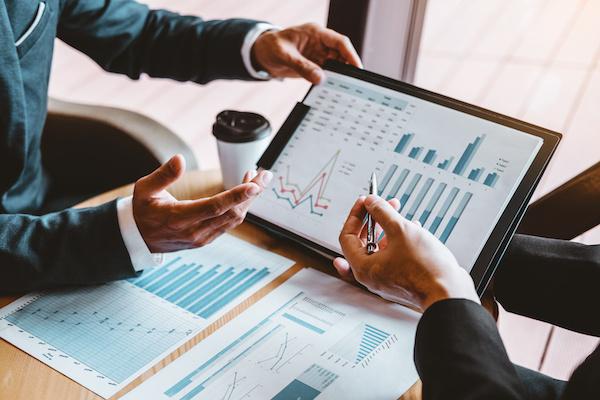 For more information about the system's features