What Is Meant By The Term "Real Estate Transaction" ?
Any legal transfer of ownership of real estate or its possession for the purpose of owning it or owning its benefit, including and without limitation contracts that are subject to the transfer of the right of usufruct or the right of long-term lease, including; Sale, trade-off, gift, will, barter, lease, financial lease, transfer of stakes in real estate companies, or a usufruct right for a period of more than fifty years.
What Is Excluded From The Real Estate Transaction Tax?
1) Dividing or distributing the estate.
2) Donating to a family endowment, charitable organization or licensed association.
3) Acting for the benefit of a government agency, public legal persons, or public benefit projects.
4) Disposing like expropriation for the public purposes.
5) Trust for the husband or wife or the second degree in the second degree.
6) Disposing of the property as a guarantee of what is being executed.
These are the most common cases, to view the rest of the cases, you can view the regulation at:
What Are The Conditions For Tax Exempt When Buying Real Estate?

- To be the first residence of the citizen.
- The value does not exceed one million riyals.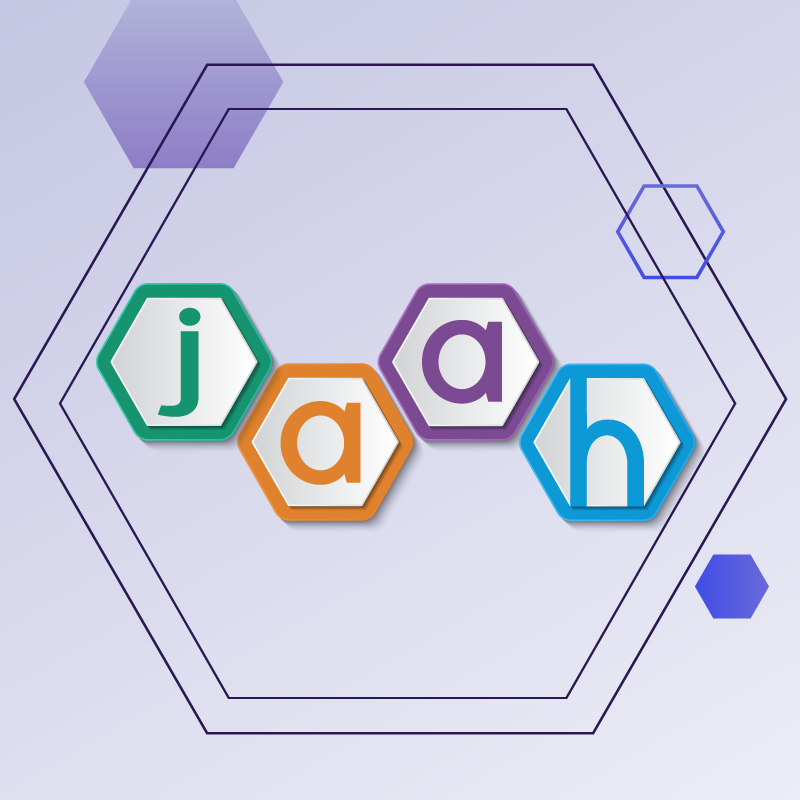 Is There A Tax On Residential Rents?
Residential rent is exempt from VAT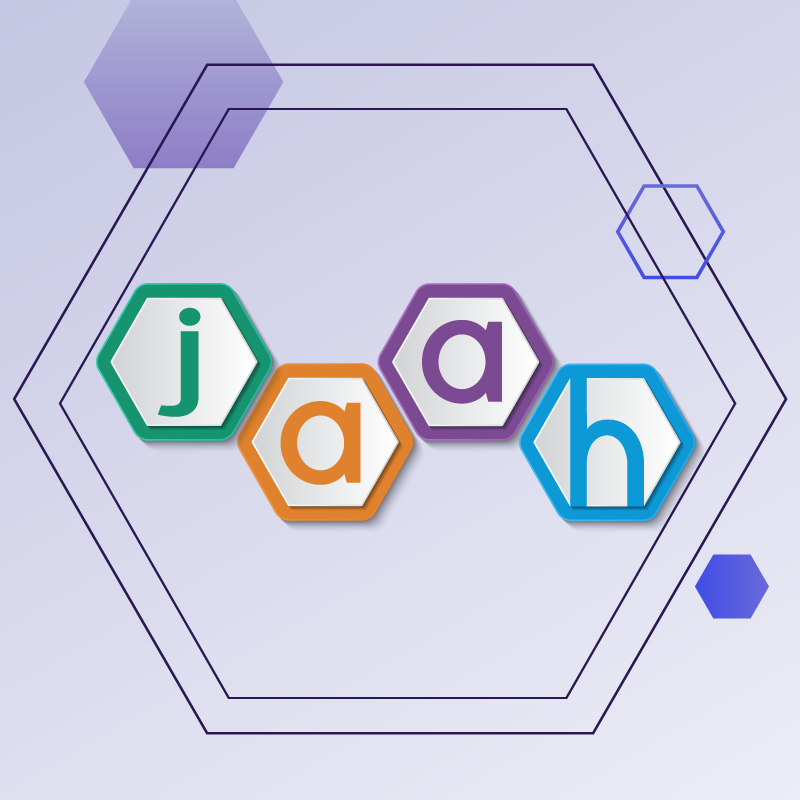 Is Commercial Rent Included In The 15% Value Added Tax?
Yes, it is covered by value added tax if the property owner is subject to the value added tax system (revenues 375,000 riyals and more annually).