Requirements For law Practicing In Saudi Arabia He must be Saudi

Non-Saudis may practice law subject to the terms of agreements concluded between the Kingdom and other countries. He must hold a degree from
A Sharia college or a bachelor of law, or a post-graduate diploma in legal studies from the Institute of Public Administration.


He must have at least three years of relevant legal experience
This period may be reduced to one year for holders of a Master's degree in Sharia or law, or an equivalent thereof, or a post-graduate diploma in law for graduates of a Sharia college. This requirement shall not apply to holders of doctorate degrees in these fields of specialization.
He must be of good conduct.
He must not have been sentenced.
He must be a resident of the Kingdom.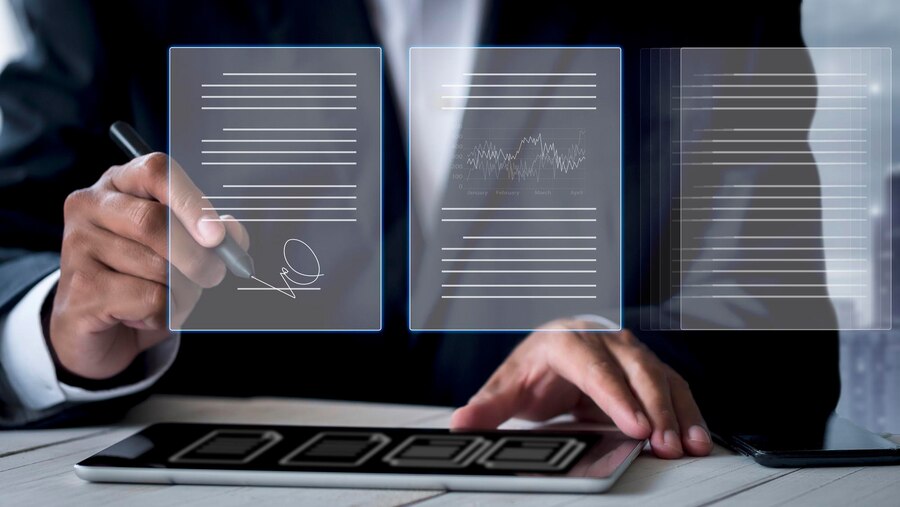 Lawyers' Duties In Saudi Arabia
---
A lawyer shall practice the profession in accordance with Sharia and applicable laws. He shall refrain from any act that compromises the dignity of the profession and shall comply with relevant rules and instructions.
A lawyer shall not refer to personal matters concerning his client's adversary or lawyer and shall refrain from any offensive language or accusation, which may have a negative impact on integrity.
---
It is not provided by the municipality. Rather, the license is given by the Ministry of Justice, to every person who meets the legal standards and controls, to practice the legal profession.
Conditions For Licensing Foreign Law Firm Offices
The office should have a distinguished international reputation in the legal field.
The office must have at least 10 continuous years of experience in the legal field.
The office has representation in at least three different countries or five states in one country