A System compatible with all devices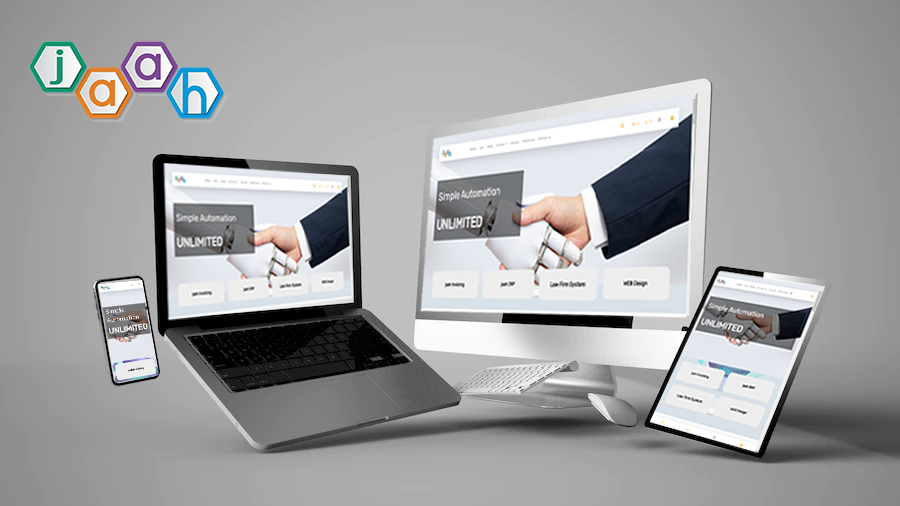 Direct Reports
Fully automatic reporting screen that analyzes all company data every 5 minutes
In a moment
Integrated analysis of all data
On one page
Comprehensive system for all departments
The world is in your hand
Access the system from anywhere in the world
Analysis & Money...!
We strive with you to achieve the highest net profit value by accurately analyzing and studying the work flow within your entire company, discovering weaknesses and controlling expenses. Thus, providing the most suitable ERP system for your facility in size.
jaah Financial Solutions
Get advanced important financial reports with the click of a button and within seconds.
---
Cost center management: Calculating costs and human resources for the projects with the most accurate details.
Expense Management: Integrated automation of expense requisition approval, disbursement and analysis.
Payroll Management: Automatic salary calculation through the financial integration and attendance system.
Quality and accounting link
Integrated linkage, accounting and operation, site linkage and business automation.
---
Customers Portal: Enabling customers and suppliers to access their financial data automatically.
Asset Management: Asset management and consumption restrictions automatically in many ways with all dynamics.
E-Invoicing: Electronic E-invoicing compatible and approved by the zakat, tax and customs Authority.