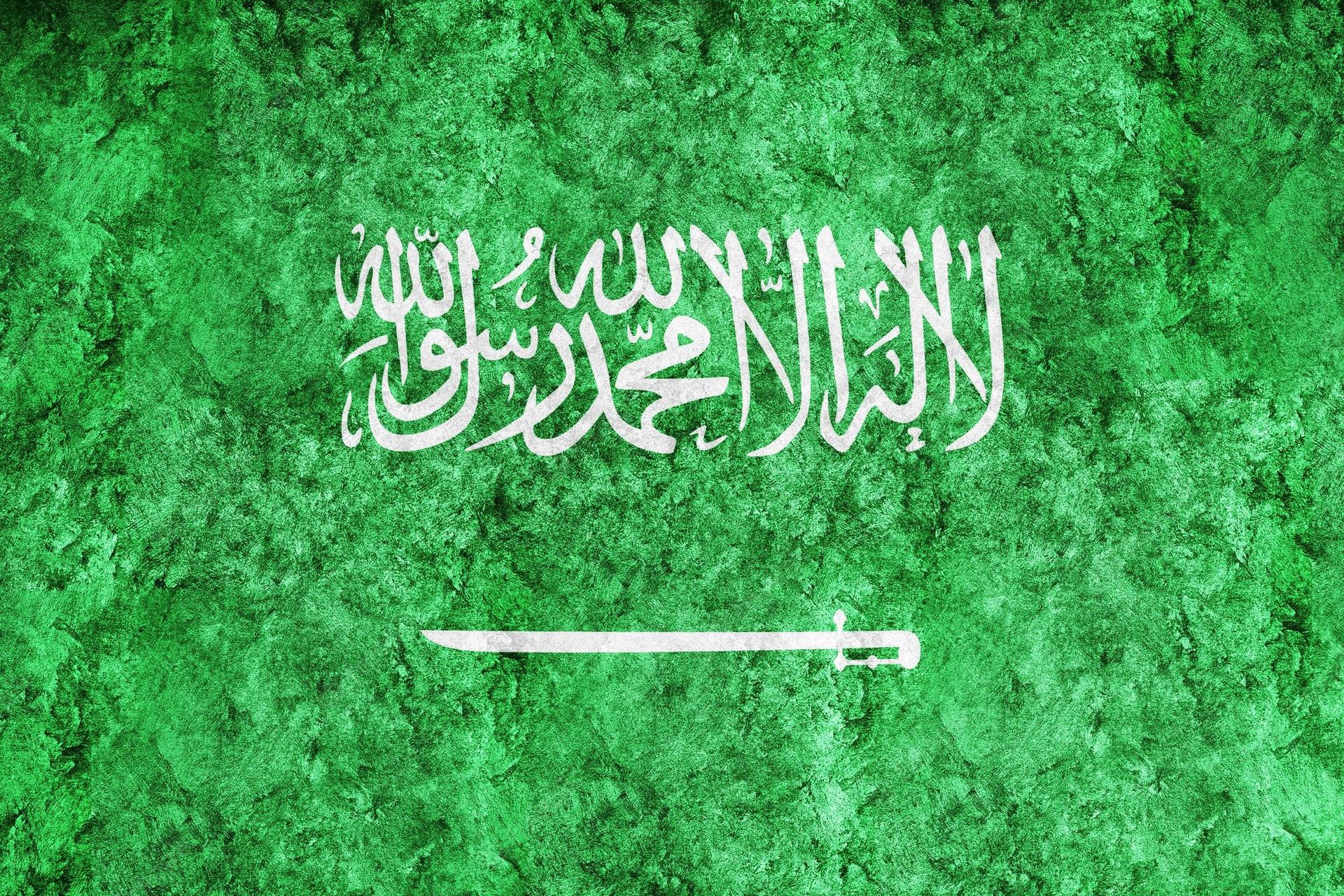 He Must Be Saudi

Non-Saudis may practice law subject to the terms of agreements concluded between the Kingdom and other countries.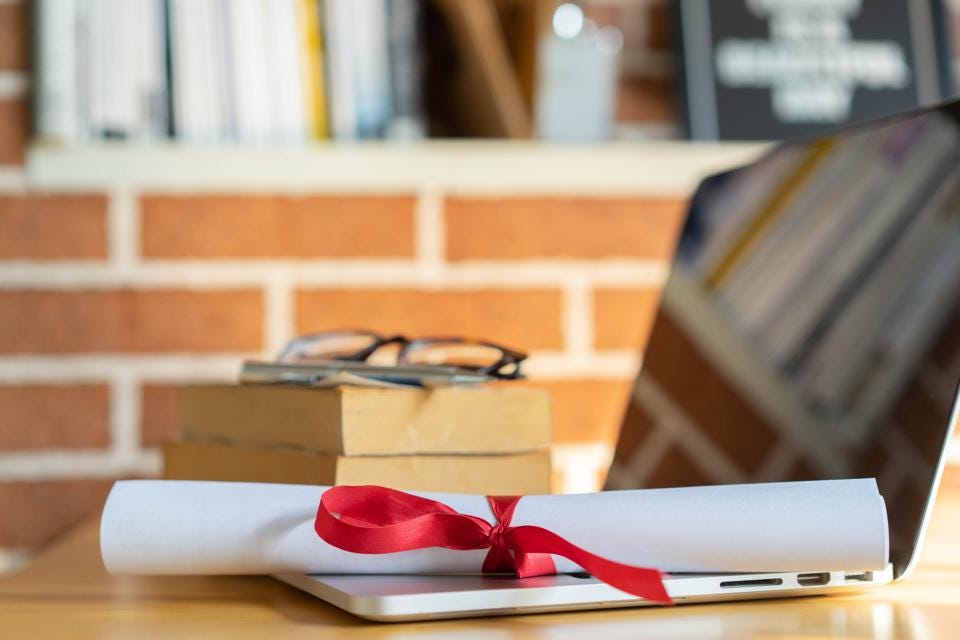 He Must Hold A Degree From: 

Sharia college, a bachelor of law, or a post-graduate diploma in legal studies from the Institute of  Public Administration.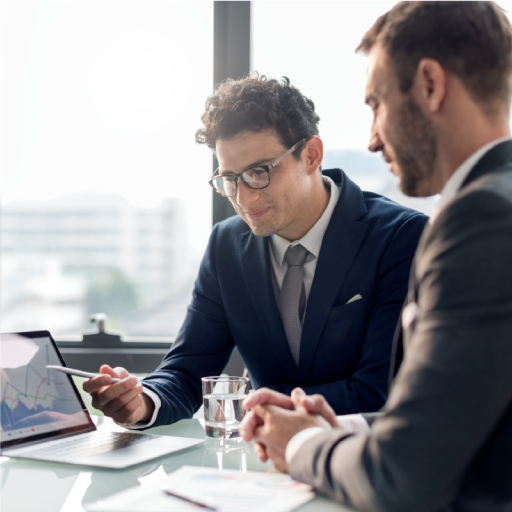 Experience 
No less than three years and this period are reduced to one year for the holder of a master's degree in Islamic Sharia or systems specialization or its equivalent. 

Other Requirements:
The trainee should devote himself to this work for the duration of the contract and full-time.
The trainee pleads in cases and provides consultations as a proxy for the lawyer.
The training should be with a lawyer who has spent a period of no less than five years in practicing the profession.
The Second Type:
Training In

The Law Training Center
Saudi Law Training Center
A governmental center affiliated with the Ministry of Justice. It offers a variety of programs that qualify its entrants to apply for a license to practice the legal profession. The trainee must apply after the end of his training period within a period not exceeding two years unless there is an excuse for the applicant to be accepted by the committee.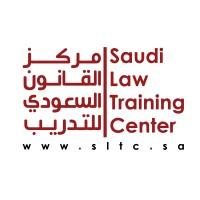 Rules Regarding The Office That Conducts The Training

 Providing all means that enable the trainee to practice the profession of law and legal advice.

 Guarantee of wages and minimum wages for trainees.

Preventing the trainee from assigning any other work outside the scope of work.