Much of the information systems literature has worked on developing definitions that explain the function of the enterprise resource planning system, as it was defined as a set of technical systems that depend on a package of software designed to coordinate all the resources and information necessary to complete practical procedures by integrating all the main operations of the enterprise into a system. One that serves all the needs of each function and then links them into a single database for the system and thus there is the ease in exchanging information and improving communication in all functions of the organization.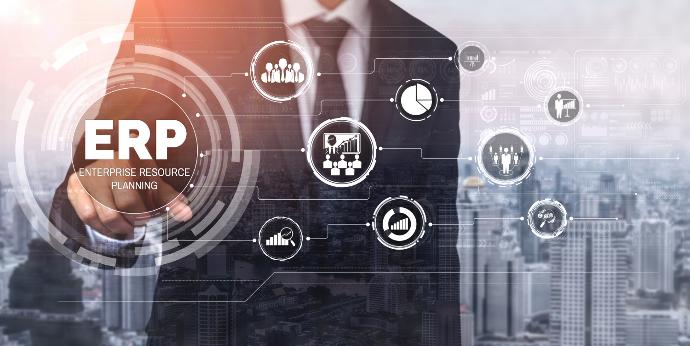 Improve Efficiency


The system reduces repetitive manual processes and provides a large space for team members to focus on processes that will raise the organization's revenues.
Improve Reporting and Planning
The ERP system can easily generate useful reports and analyzes at any time, allowing the ability to analyze and compare jobs across revenue.
Deep   Integration
                                       It is the integration of the system with other systems, whether in the institution itself or with external institutions.
---
- Improving data quality: The ERP system largely eliminates human input that often falls into error, thus facilitating the process of making critical business decisions due to the integrity and reliability of the data.
- Improving data accessibility: ERP systems provide access and advance control of all data at the same time when you need it through mobile support or via the Internet.