What Is Meant By POS?
Points of sale are known by the name POS, which is the place where the exchange process takes place between the seller and the customer after the purchase, where payment is made at one of the points of sale. As for point of sale systems, they are systems that facilitate the process of managing sales in small and large companies; It then helps to track any sale and get detailed reports with dates, profits, and revenue.
What Are The Types of POS Systems?
​ Mobile POS Systems
A portable or mobile POS system uses an electronic device such as a smartphone or tablet as a terminal that you can connect with an electronic bank card reader. It is portable and allows you to attach other terminals such as barcode scanners and receipt printers. Mobile POS systems are used for processing payments and may have other capabilities such as inventory management, sales control, reporting, and many other tasks.
​ Fixed POS Systems
It is a system based on software and hardware and additional accessories such as bar code scanners, credit card readers, and receipt printers. These systems have broad capabilities including inventory management, reporting and analytics, email payment receipts, CRM, and customer management software.
​ Cloud POS Systems
Cloud POS system is an online point of sale that can be easily used with your existing devices such as computer, tablet and printer. These systems contain all the functionality of a terminal point of sale. The only difference is that instead of being installed on a local server,  the cloud software is run on the internet, the cloud POS system is installed in data centers that are managed by point of sale vendors. This type is suitable for all types of businesses, especially startups due to its tangible benefits in terms of cost, simplicity, flexibility and functionality.
What Are The Advantages Of POS Systems ?
​ Save A Lot Of Time:
As it helps reduce the time and effort spent in the process of managing and completing sales operations, collecting or reviewing customer details, and other things that were previously done manually or traditionally, but you must also choose a point of sale system that suits your needs and the nature of your business in order to benefit of it to the fullest.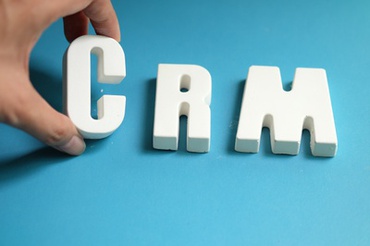 ​  Increased Efficiency In CRM:
The point of sale system helps strengthen your relationship with your customers. This is done by following up and knowing what products the customer has purchased the most, which may help you to know the taste of each customer and thus will improve the process of communication with customers.
​  Elimination Of Human Errors:
Unintentional errors at work are very common. No company is free of human errors in one way or another, whether the error is in the financial, marketing, or human management. In addition to managing production operations, warehouses and marketing. But the POS system helps you get rid of problems that are often related to sales, such as errors that occur when entering the amount in the invoice, which in turn may lead to large losses.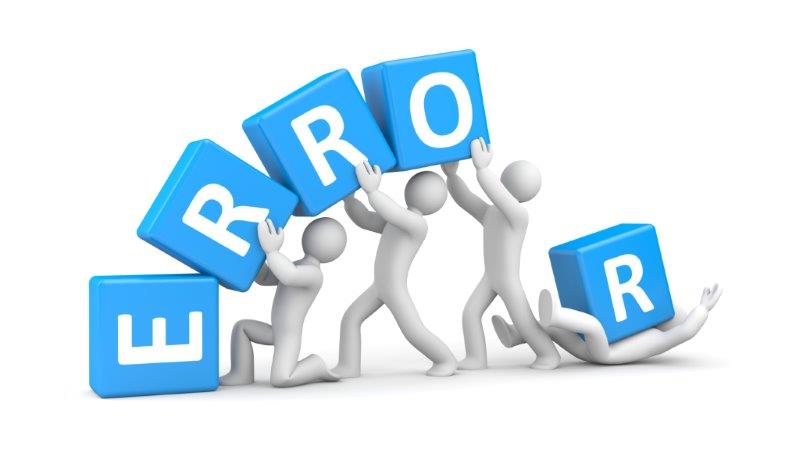 Other Advantages:
Organizing Sales Department Operations:                                                                                 The POS system helps to increase efficiency in managing operations, as it contributes to completing manual and traditional tasks in less time. Examples of these tasks are (organizing sales and purchase operations, customer service management, financial management in addition to inventory management). 
Better Inventory Management:                                                                                                         A POS makes it easy to keep track of the inventory your store has. It allows you to manage your inventory in real-time and to know the number of products you own over a given period.

Better Security:                                                                                                                                The security of a company's data is very important. Your data needs to be accessible to the company's authorized users only. With a POS system, your data is more secured from unknown intrusion.

Better Customer Satisfaction & Loyalty:                                                                                    With a POS system, it's easier to exceed consumers' initial expectations by providing fast, accurate and efficient service. By combining these three components, customers will surely be more satisfied and will likely return to your store. 
Simple Invoicing.

Quick Payments.
Jaah offers an easy-to-use, and fully-serviced POS system.
Try it!