E-Invoicing  And  E-Invoices
Electronic invoicing is the process of converting the issuance of invoices to completely electronic.
These electronic invoices are similar to the traditional ones in terms of the information they contain (seller and buyer data, quantity, date, and payment terms). In most cases, the electronic invoice is just a digital copy of the paper invoice itself. 
So,  what distinguishes the content of electronic invoices? The electronic invoices contain an electronic link that allows access to the electronic payment gateway directly, so certainly the scanned invoice is not considered an electronic invoice. 
Advantages Of Using E-invoices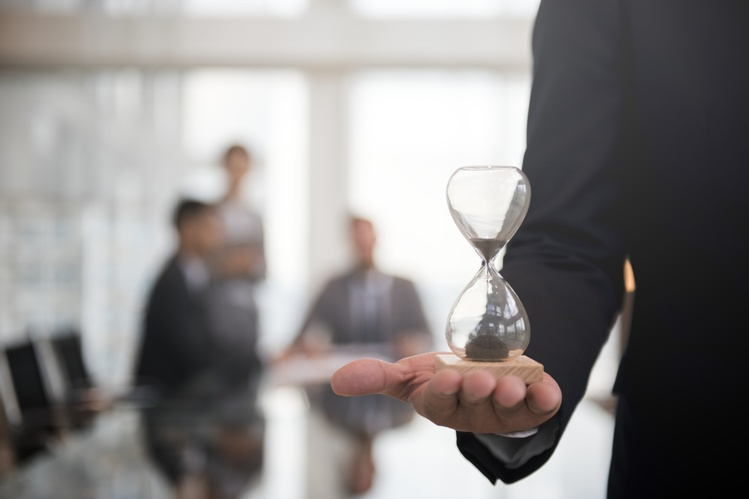 Flexibility And Ease Of Use 
---
Because of the ease of entering and completing electronic invoices data in a short time through the invoicing system, electronic invoicing is a more flexible process than the regular one but may need a longer time in addition to the lack of the need to print or obtain stamps and signatures for approval.
Safety
---
Electronic invoices are not affected by factors of time or poor preservation, unlike paper invoices, which can be damaged and lost.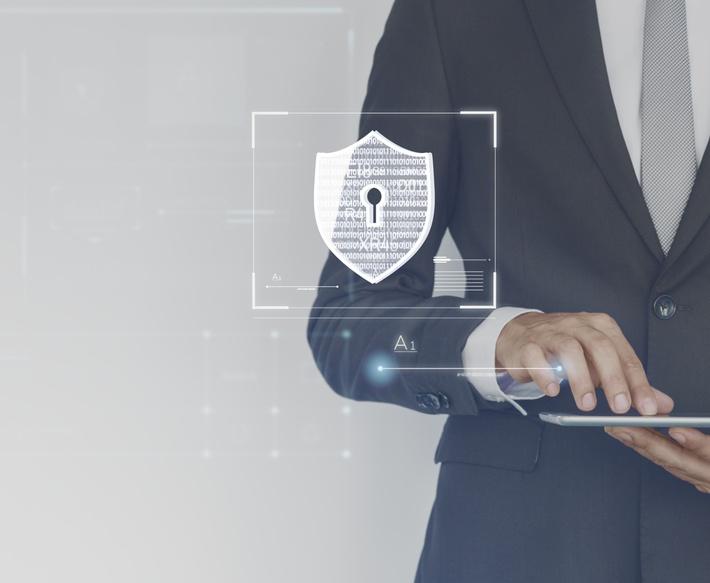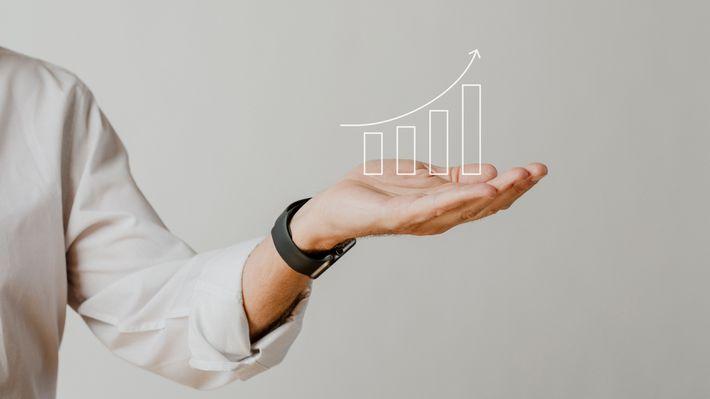 Keep Pace With Development 
​
---
The use of electronic invoices may leave a positive impression on customers and encourage them to deal with the company, as it reflects customers development of the company.

Saving 
---
Electronic invoices provide many manual processes such as printing invoices, postal dispatch, and storage, which reduces financial costs.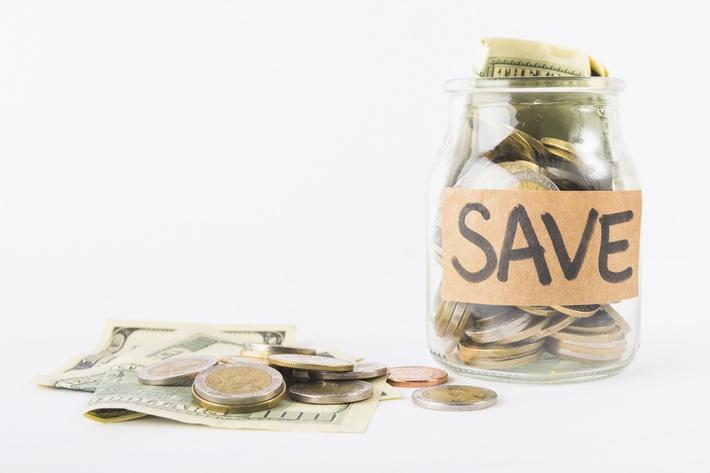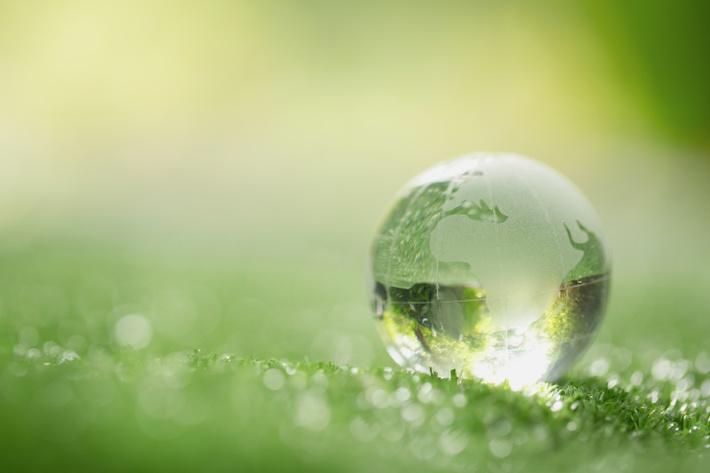 Eco-friendly Option
​
---
In addition to reducing financial costs, not using paper and keeping invoices in a digital system contributes greatly to preserving the environment.
The Zakat, Taxes and Customs Authority in the Kingdom of Saudi Arabia has introduced a nationwide electronic invoicing mandate in order to create a unified format for reading electronic invoices, as all companies that pay taxes will need to convert to the electronic invoicing system. In addition, electronic invoices will help the Zakat, Taxes and Customs Authority to detect any fraudulent invoices.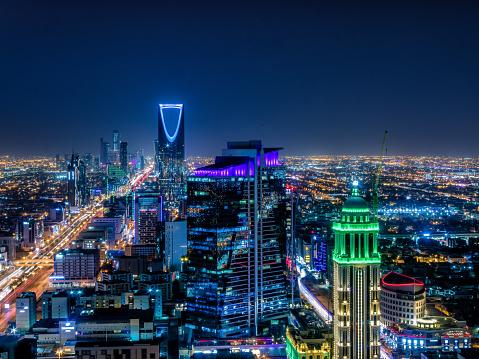 The Stages Of Applying E-invoicing  In Saudi Arabia
---
The stages of applying for E-invoicing in Saudi Arabia started in 2020 and will be completed in 2023, which means that the issuance of paper invoices will no longer be valid, and will go completely to electronic invoicing.
First stage: Issuance stage ( December,  2021)

Second stage: Connection and integration stage (January , 2023)